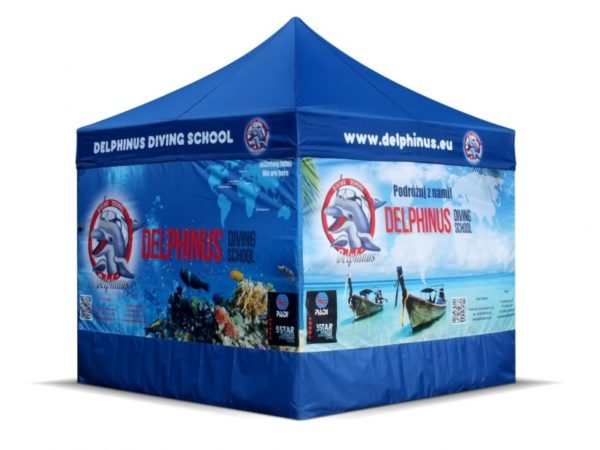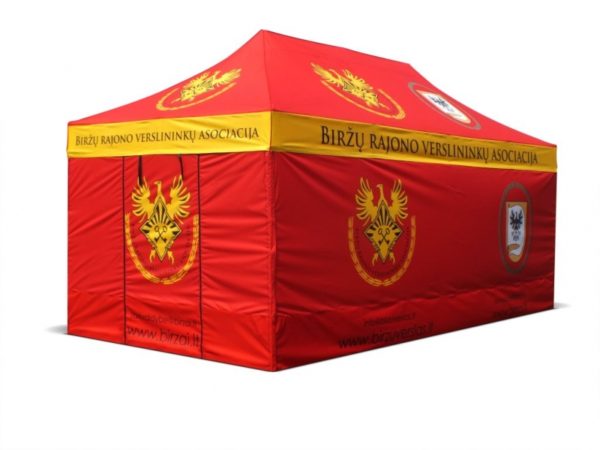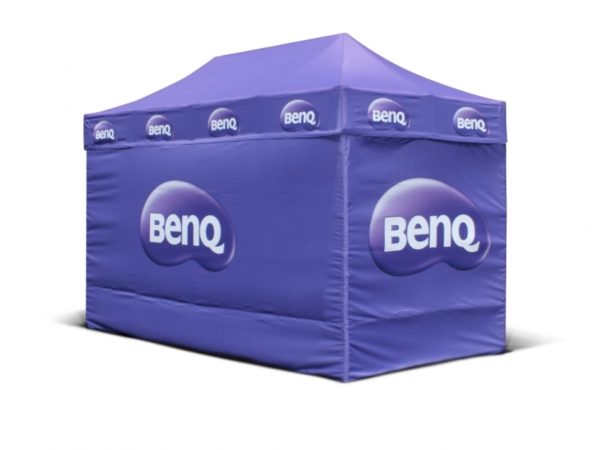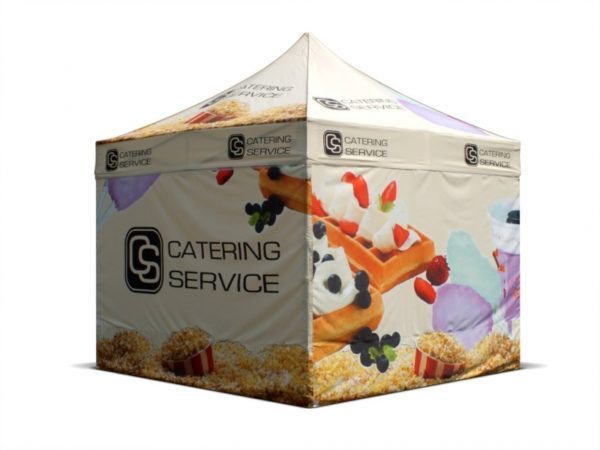 Advertising pop-up tents
---
POP-UP Advertising tents are high functionality products. It is the fastest and the most convenient roofing system available on the market.
Description
Accessories
Download
Configurator
Gallery
Description
​SET CONTAINS:
Assembly is very easy thanks to the construction without any loose parts. 4-level height regulation allows the tent to be adjusted to the user's needs.
Each tent when folded has a height of only 160 cm and can be freely transported in most cars.
Pins for legs and guy ropes with anchors
Each tent when folded has a height of only 160 cm and can be freely transported in most cars.
---
COLOUR PALETTE
– Standard tents are offered in 12 standard colours for the fabrics.
– Each colour has its counterpart in the PANTONE palette.
– Tents are digitally printed (with the highest print quality) or through screen printing.
ACCESSORIES
---
1) Cast iron weights
They weigh 15 kg and are placed at the foot tent. For better stability, weights can be stacked.
They have a cap. 15 l (15 kg). They are fastened vertically to the leg of the tent.
2) Halogen lighting
Lighting (supplied with a handle and 10 m wire) with 1 halogen (150 W), with two halogens (2x150 W) and with four halogens (4x150 W)
3) Tables and chairs
Tables and chairs are made of powder coated steel and polyethylene.
4) Transport Bag COMFORT
Made of enhanced fabric. It secures the roof and the frame from damages while transportation. You can pack the tent walls in the pocket.
5) Countertops
Made of wood. Mounted on the profile of a half wall. Stability is guaranteed by aluminum profiles. The load can be as high as 30 kg! Packed in a solid carry bag.

6) Tent fasteners
Combine and stabilize the tents placed side by side. Allow to build "tent cities". The combined tents look more aesthetically. Resistant to any weather conditions.
7)Floor
Folded with elements 25x25 cm. Available in colours: gray, green, red, black, blue and white.
8) Heating
Complete with infrared heater, power cable with a length of 190 cm, a handle for the tent leg. Heating has power 2000 W and weighs only 1 kg.
9) LED lighting
Available with 1, 2 and 4 lamps. White light effect. Power cable with the length of 5 m.